Smart World is Smart Future
Prove with us that there is another way of understanding things where everyone wins
Smart Future
The future is now and technology, innovation and a healthy and environmentally friendly lifestyle are an inescapable part of the path we want to take. We light our way with creative ideas and without fear of risk.
We don't follow trends and we are the ones who draw the future we want by going into little-traveled roads without signs or maps. Are you drawing the future with us?

Smart Business
Our concept is not based on individual success, but on collective success (personal, business, environmental and social) through a new environment where everyone wins.
Respect for the environment, inclusion, diversity, trust, transparency… everything must be coordinated for common success.
We are designing an innovative system of sustainable and solid growth that guarantees our quality standards, keeps our philosophy and values intact and minimizes risks.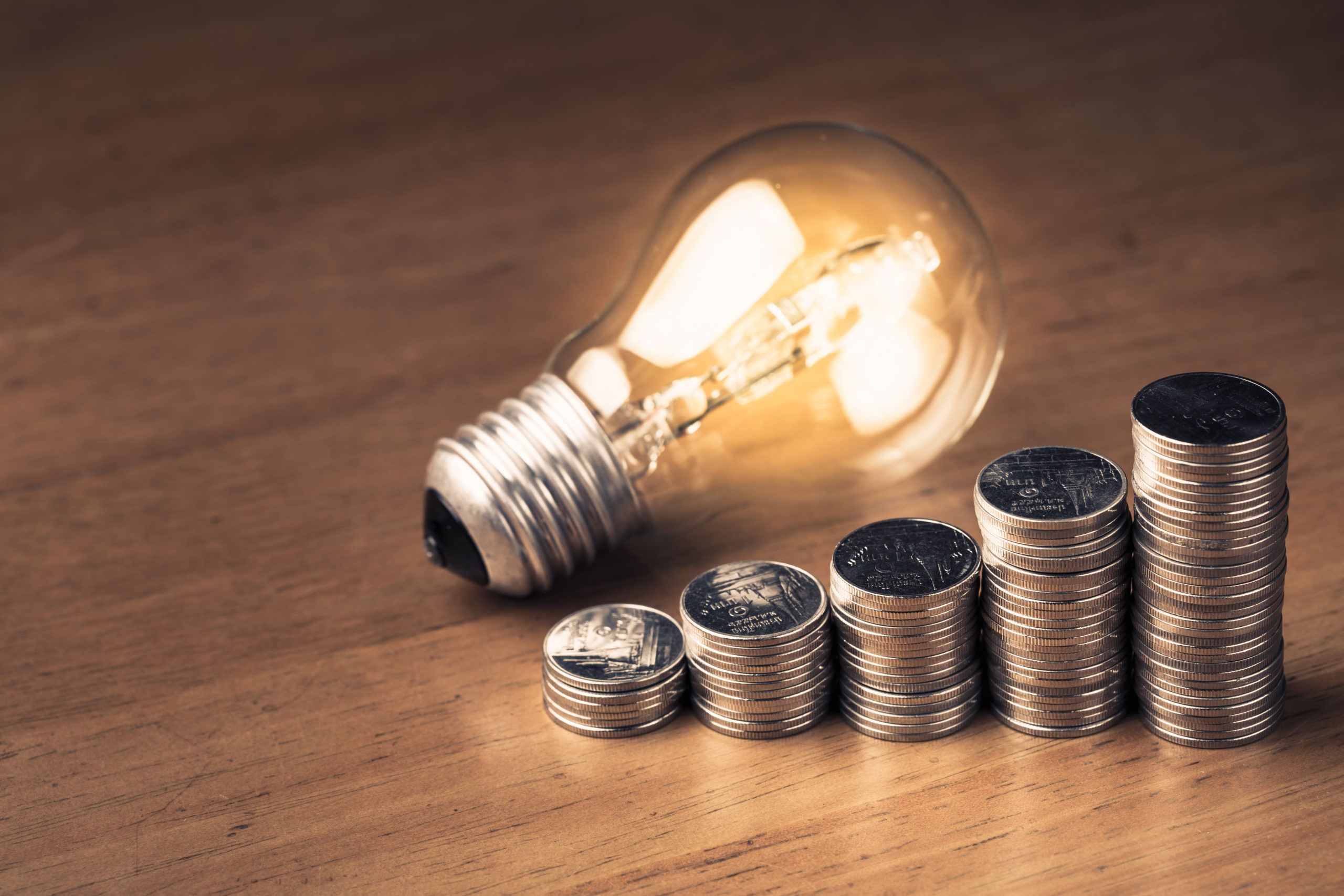 Smart World
NÜA is a global concept that encompasses a universe of unlimited possibilities. Our Hardware and Technology is one of the most advanced in the world and provides us with an oasis of possibilities that differentiate us from the rest, give us greater impact and provide us with greater performance.
With us, doing what others can't is simpler and more effective. Soon you will be able to explore our Smart World: A world where limits do not exist and imagining is a thing of the past and creating is a thing of the present.
Smart VIP Area, Smart Stand, Smart Suite, Smart Karaoke… are just some of the possibilities that NÜA is developing for different business sectors.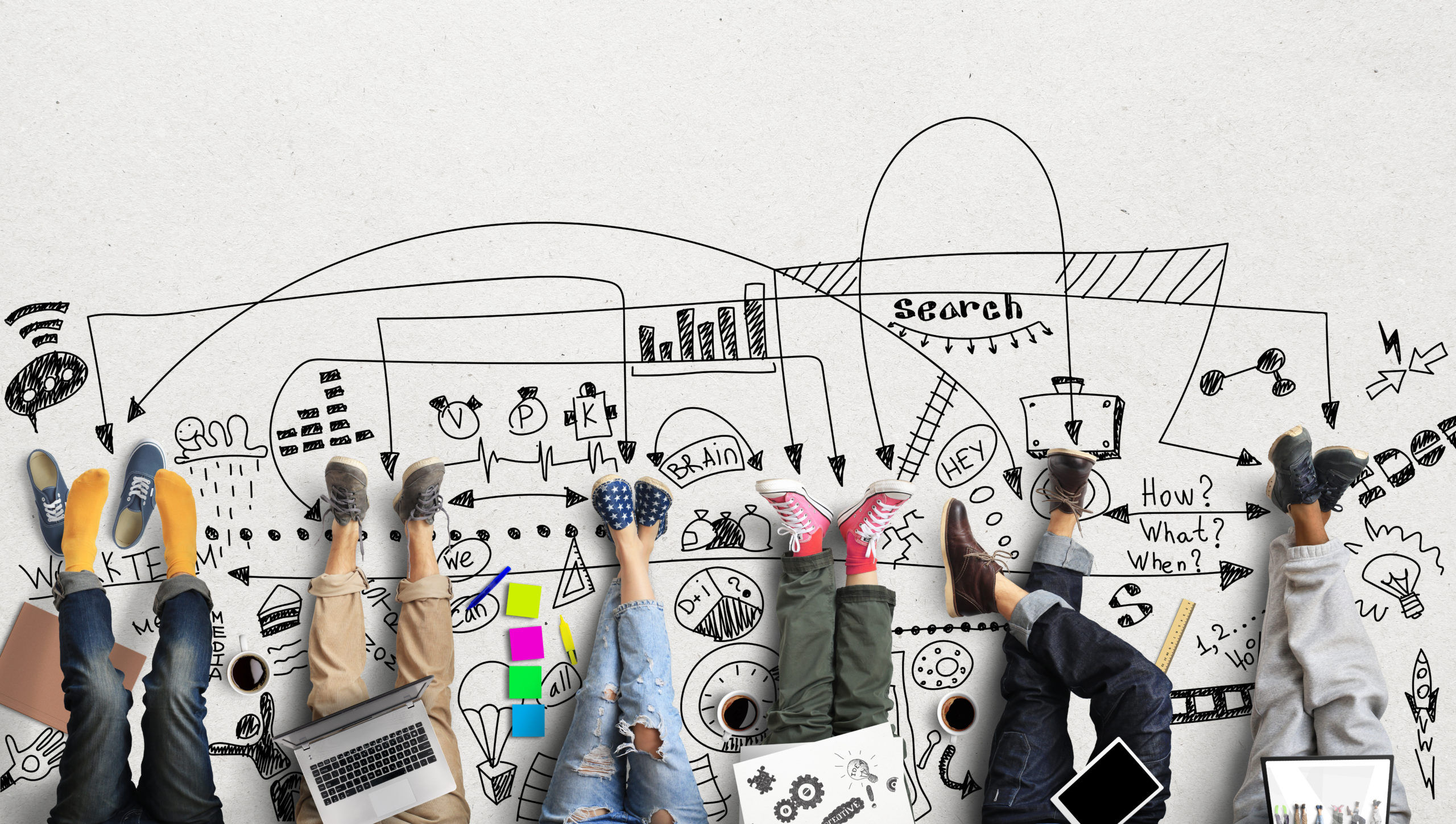 Smart Team
Being part of a more promising and hopeful future with us is much easier, because we have the recipe for success and we want to share it with you! If your way of thinking is different, if you are creative, passionate about technology, and have a demanding taste… get in touch with us because very soon we will be ready to show the world that there is another way of understanding things!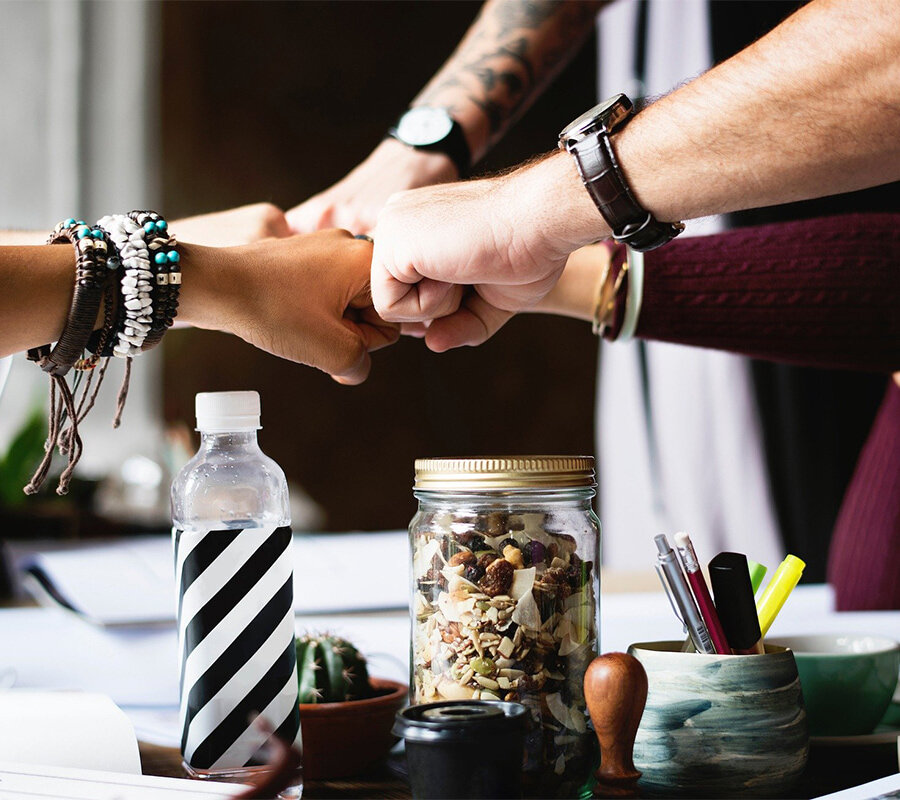 Be part of NÜA Smart Restaurant!