Welcome to the first Smart Restaurant in Europe: a new concept of restaurant where the future is already present
NÜA, creators of emotions
Being different makes us unique
We have developed a new way of understanding things, a much more sustainable, healthy and innovative way. A different way of relating and communicating where everyone wins.
We are much more than a place to eat differently. We are all you imagine and more. A place where everything is possible and nothing is ever the same. Discover why being different makes us unique!
The future is already present
In NÜA Smart Restaurant imagining is a thing of the past and creating is a thing of the present, that is why we have designed an innovative restaurant concept that transforms your entire knowlidge you gained up to day. An authentic revolution where eating in an intelligent way is only a part of new horizons to be discovered thanks to the infinite possibilities that the world's most advanced technologies bring to us Future and present in a unique space in Europe!
Smart Food is Orgasmic Food
Real Food? Our way of understanding things takes a step forward thanks to the avant-garde Smart Food concept that we have developed in our gastronomic R&D laboratory. Smart Food that contributes to the health and well-being of people, the environment and animals. There exists other ways as well!
Let yourself be seduced by our tasty menu in which every bite is a delicious experience of responsible preparation. Welcome to the Smart Food Experience!
Technologically disruptive
With technology as an ally, we explore new culinary techniques within an impressive immersive environment made up of the most advanced interactive and digital devices on the market.
Discover how technology moves the world through our incredible interactive tables, our amazing home automation system and our amazing artificial intelligence system, and drives us into our delicious and sustainable technological universe!
NÜA Smart Tables: limitless technology
Can you imagine consulting, ordering and paying for food from the table? Can you imagine being able to immerse yourself in the menu and configure it to your taste? Can you imagine the table learning from you and your tastes? Can you imagine a place that adapts to you and your world? Can you imagine being able to watch streaming videos, interact with other customers, read news, know the weather, connect to networks, buy tickets… Ah, meanwhile you are able to eat.
Don't imagine because everything you can imagine and more is possible with the most advanced tables in the world ever seen in Europe!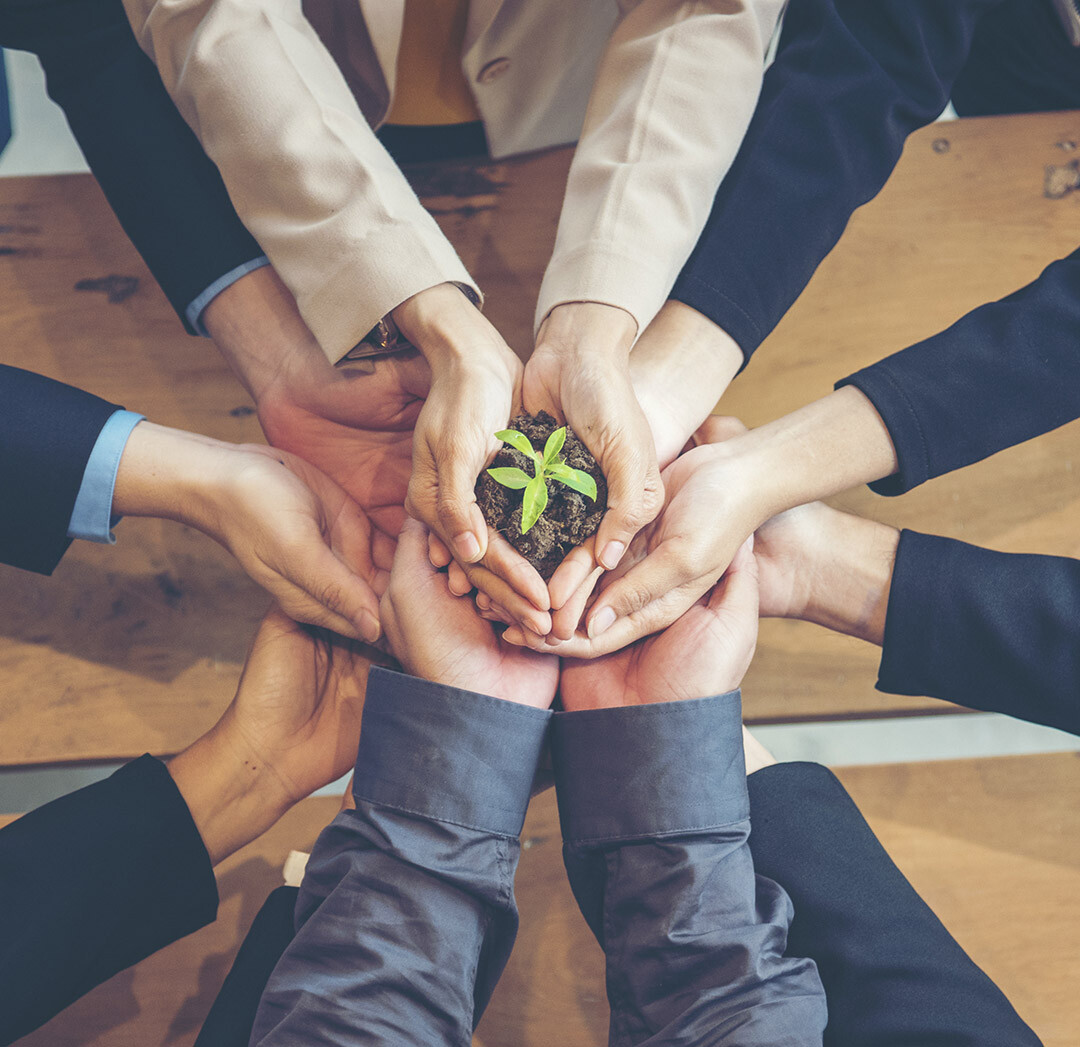 Together we can change the world
We are committed to a much more hopeful future, That's why we take advantage of the opportunities that technology carries to create an environment that is much more respectful to the all living species that inhabit the existing environment. Small gestures make big changes, and any moment can be efficient time to start.
Technology helps, but it is necessary to put an effort of all to move towards a more sustainable way of life. Together we can change the world! are you going to start moving foreward with us?